ASIC Annual Forum 2017

20–21 March 2017
Increased competition, a growing appetite for digital solutions and public questioning of institutions are redefining the financial landscape. At the same time, global markets continue to be rocked by the unexpected. With such financial sector uncertainty, are we doing enough to future-proof our system?
Over two days, the Forum will explore the balance between innovation and stability in our rapidly transforming financial system. What's the right balance when planning for a future we can only begin to imagine?
The Fourth Industrial Revolution - Opening Address by ASIC Chairman, Greg Medcraft
Three themes from the ASIC Annual Forum - Closing Address by ASIC Chairman, Greg Medcraft
We are pleased to announce our confirmed speakers: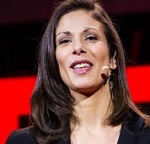 Rachel Botsman
Author and Trust Researcher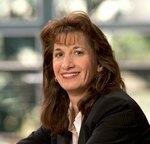 Grace Brasington
Vice President, Global Banking and Financial Markets, IBM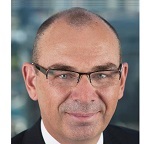 Wayne Byres
Chairman,
Australian Prudential Regulation Authority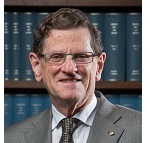 The Hon Robert French AC
Former Chief Justice,
High Court of Australia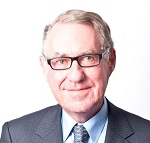 David Gonski AC
Chairman,
ANZ Banking Group Ltd & Coca-Cola Amatil Ltd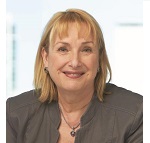 Maureen Jensen
Chair and CEO,
Ontario Securities Commission

Ravi Menon
Managing Director,
Monetary Authority of Singapore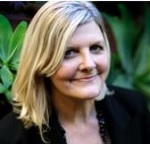 Sam Mostyn
Deputy Chair, Diversity Council Australia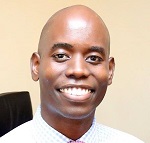 Paul Muthaura
Chief Executive, Capital Markets Authority (Kenya)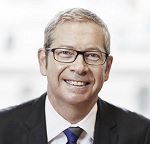 Timothy Pilgrim PSM
Australian Information Commissioner and
Australian Privacy Commissioner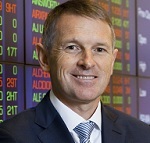 Dominic Stevens
Managing Director and CEO, ASX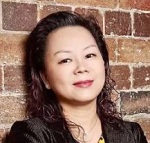 Maggie Zhou
Managing Director (Australia & New Zealand),
Alibaba Group
Program highlights
Registration
Registrations have now closed. 
ASIC ANNUAL DINNER
Hilton Sydney Grand Ballroom
Monday 20 March 2017 | 5.30 pm – 9.30 pm
A Brave New World
Peter Harmer and Matt Symons, in conversation with Emma Alberici, will explore the key issues that are redefining our financial landscape. How should we approach financial inclusion in an increasingly digitised world? What impact might artificial intelligence have on business models and accountability? Will globalisation or fragmentation win out as new political landscapes and evolving technologies change the way we do business?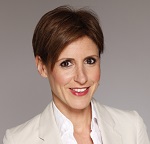 Emma Alberici
Journalist, ABC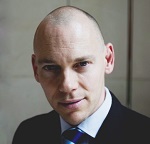 Matt Symons
Co-Founder, Red Marker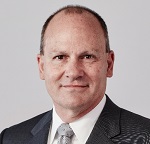 Peter Harmer
Managing Director and CEO, IAG